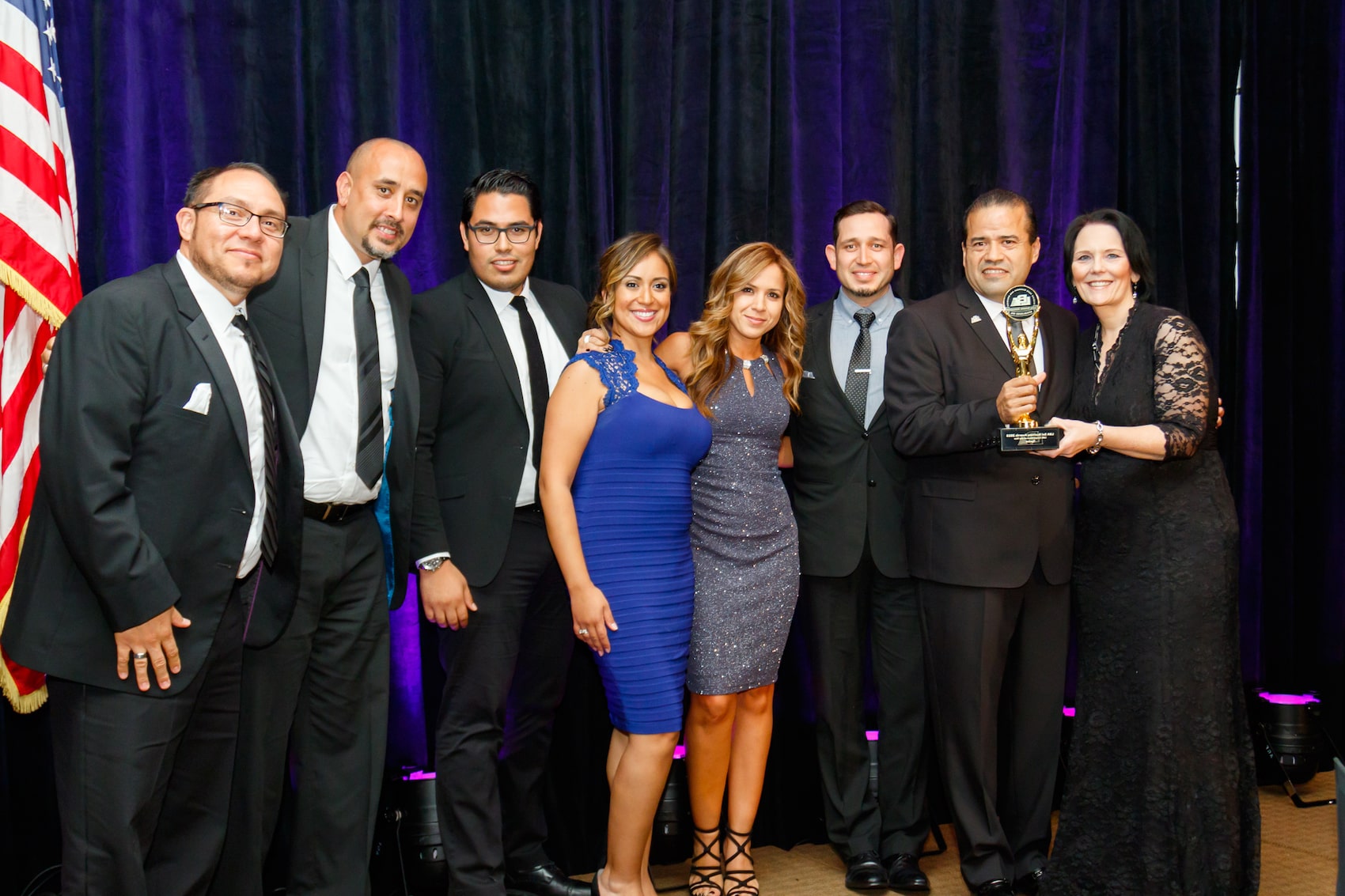 When You Make it
The 47th Annual Sol Business Awards Gala
The 47th annual Sol Business Awads will be returning November 2023
Register Now
Employee retention credit
Your business can earn $26,000
- Per employee you had in 2020
Deadline is approaching!
Sign up now for credit:
SIGN UP NOW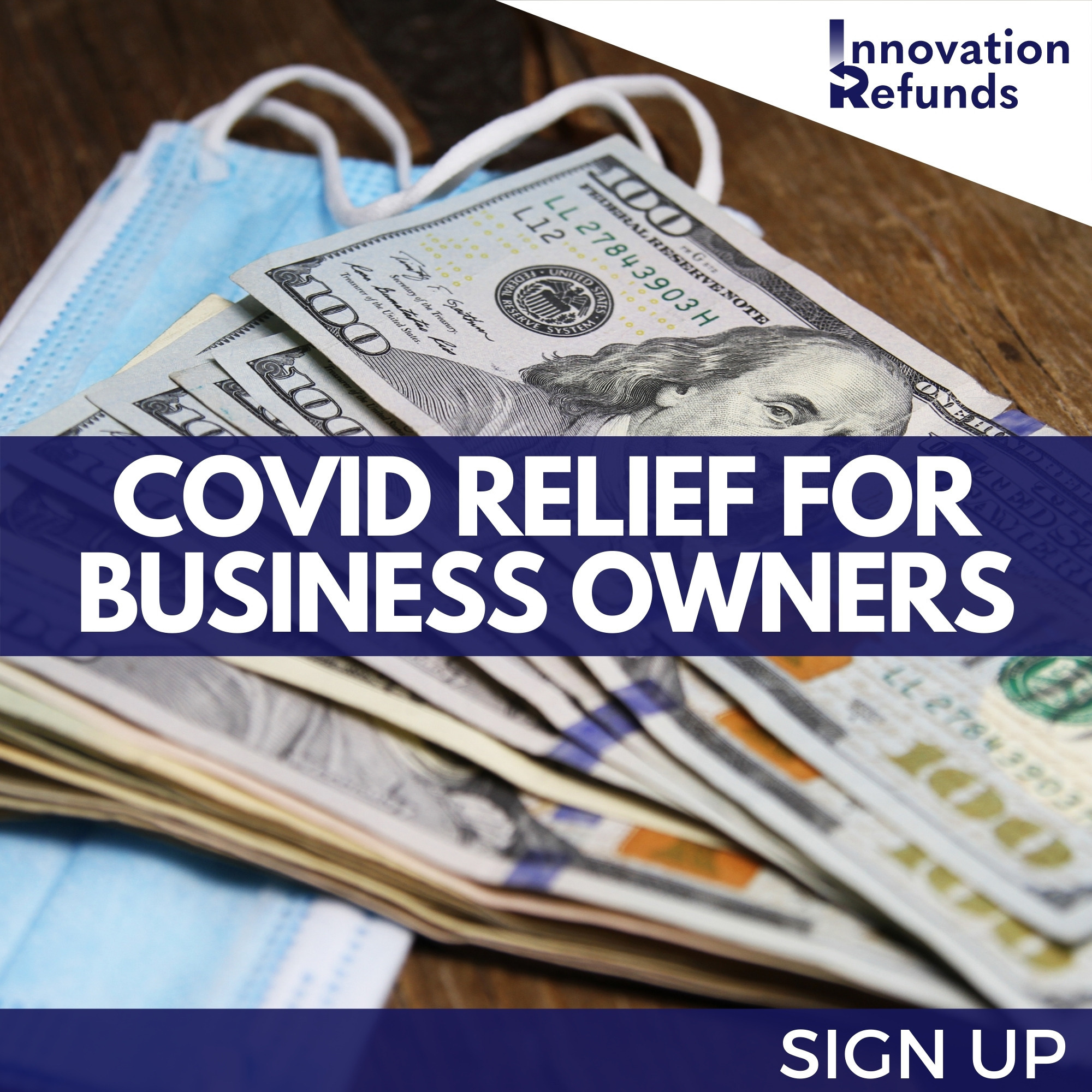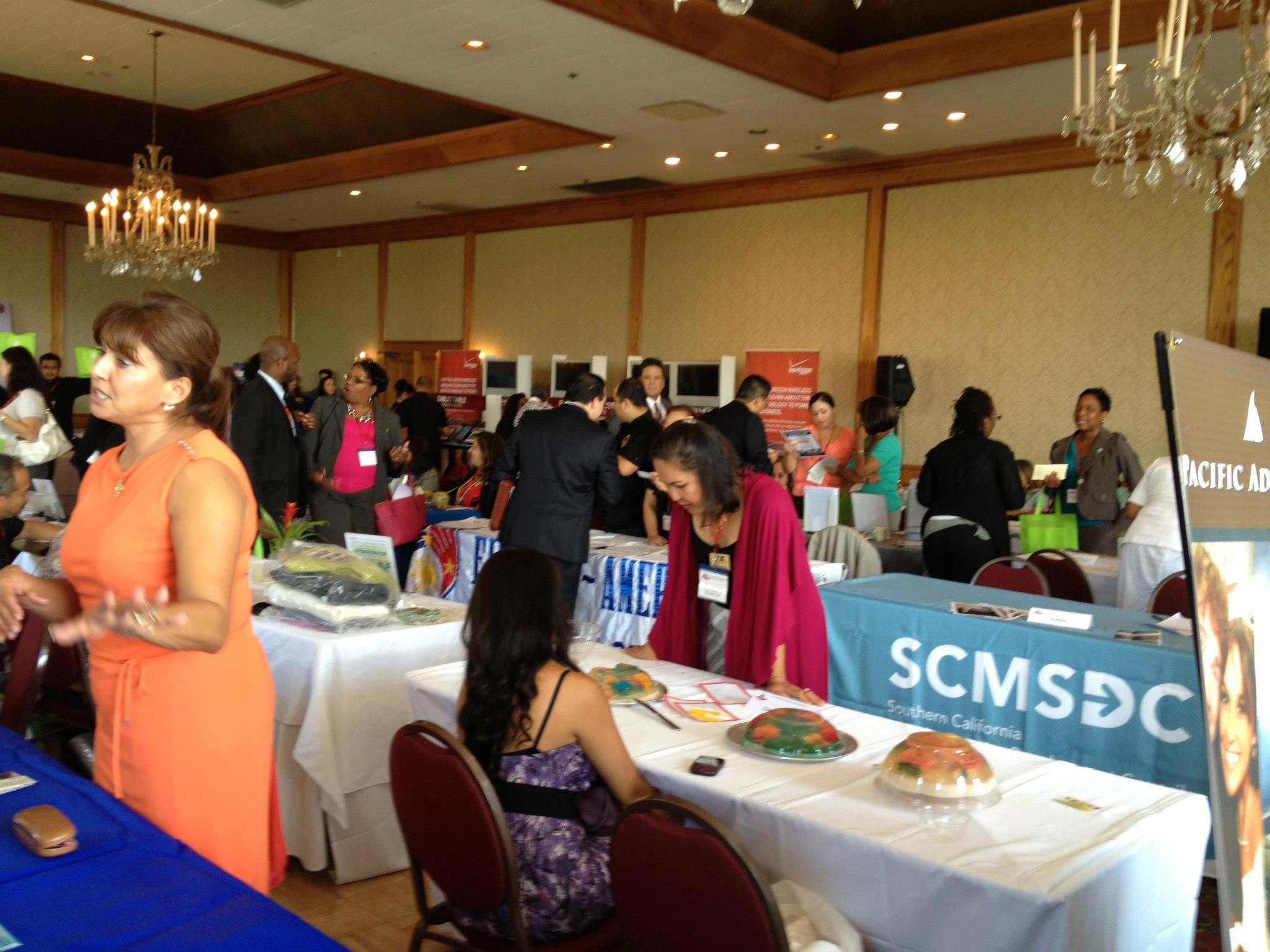 Womens Conference
12th Annual LBA Women's Business Conference
Coming August 2023
Register Now!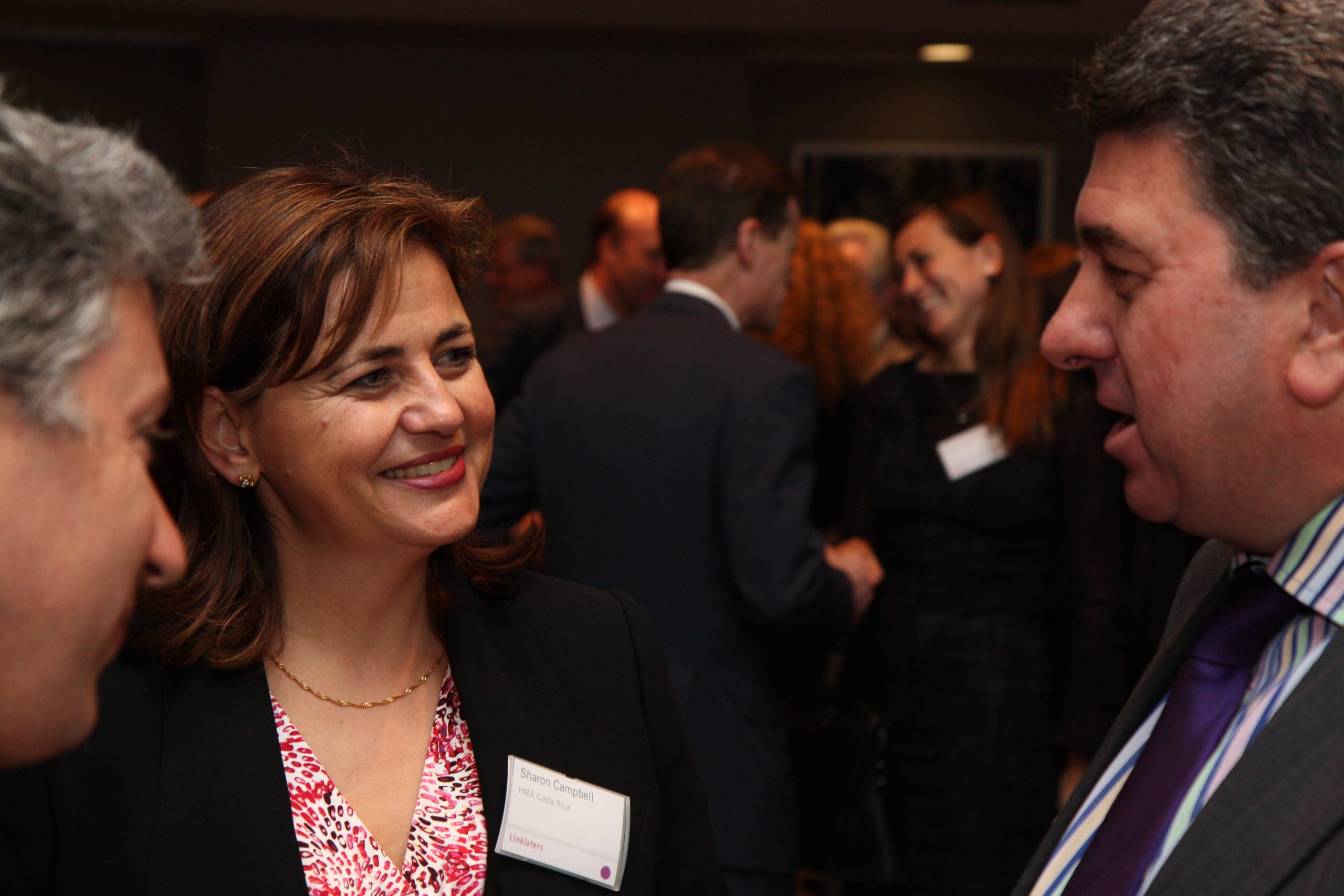 When You Make it
LBA supplier Diversity Bootcamp
Eight-week course designed to provide business owners the tools they need to secure major supplier diversity contracting opportunities!
Coming in 2023
Learn More
Networking Event
LBA Connect -
Me Day
Register for the most extensive matchmaking event in Southern California.
This Event presents a unique opportunity for your company to discover new and innovative products and services from diverse suppliers.
Registration Coming Soon
The

Latin

Business

Association

is

one

of

the

most

influential

business

associations

in

the

United

States
The LBA represents the business interests of over 800,000 Latino-owned businesses in California and is the premier and largest Latin business organization in the nation.
"It has been my pleasure and privilege to serve for an unprecedented sixteen years as Chairman & CEO of the LBA."

Latin

Business

Association
LBA USA private non-profit organization established in 1976, is one of the nation's most active Latin business trade associations on the basis of active membership and overall outreach to its member business owners.
In order to broaden the platform of outstanding programs and services it delivers to its members, the Latin Business Association forms alliances with various Corporate, City, Educational, Community and International Organizations- LBA Partners.
Business network expansion.
We aim to serve our members and our community. We offer a variety of services to push your business forward
Advocating for opportunities that put business owners in a higher class of competitiveness. We are committed to the success of our members, partners, and supporters by providing high-quality events; innovative programs and services; and useful, tangible resources that enhance business growth—which is why we have represented more than 800,000 Latino businesses in California.
This Supplier Diversity Procurement Boot Camp Training Program is designed for emerging businesses that would like to develop the infrastructure and basic components to elevate their business to the next level of their operating cycle.
Business networking is the process of establishing a mutually beneficial relationship with other business people and potential clients or customers. Business networking benefits are the intangible gains made by communicating with other professionals in or relating to your industry.
We have our members up to date with information from our corporate members and partners using our e-Newsletter, with which we connect with more than 6k subscribers!
Lets

Make

Today

Your

Business
Your business will be better forever
We shows only the best websites and portfolios built completely with passion, simplicity & creativity.
We value the experimentation, the reformation of the message, and the smart incentives. We offer a variety of services and solutions Worldwide.
Our partnership with LBA serves to strengthen the economy, even in tough times such as the pandemic.
LBA and MBDA working together we'll continue to benefit the Latino Business Community.
The LBA has been a big support to my company with their national reach. Thank you for all your support.
I have been a member for over 20 years because LBA has helped grow my business with their many contacts and relationships Internationally.
LBA's training, networking, and encouragement are invaluable to both emerging and established companies.
LBA es es un enlace muy importante entre los empresarios de Estados Unidos y Mexico.
Follow our latest news and thoughts which focuses exclusively on design, art, vintage, and also work updates.