At

the

LBA

we

are

the

unifying

voice

of

Latino

businesses,

advocating

for

opportunities

that

put

business

owners

in

a

higher

class

of

competitiveness.
We are committed to the success of our members, partners, and supporters by providing high-quality events; innovative programs and services; and useful, tangible resources that enhance business growth—which is why we have represented more than 800,000 Latino businesses in California.
Supplier Diversity Procurement Boot Camp Training Program
Establishing a mutually beneficial relationship with other business people.
LBA was formed
The LBA was created by 5 USC Latino graduates first named the Latin Men's Association
LBA institute started
A more hands-on transition to facilitate business startups
Bootcamp
Supplier Diversity Bootcamp is created to mentor up and coming businesses
Over 4.2k Members
Now with over 4.2k members the LBA continues to grow and improve various businesses and communities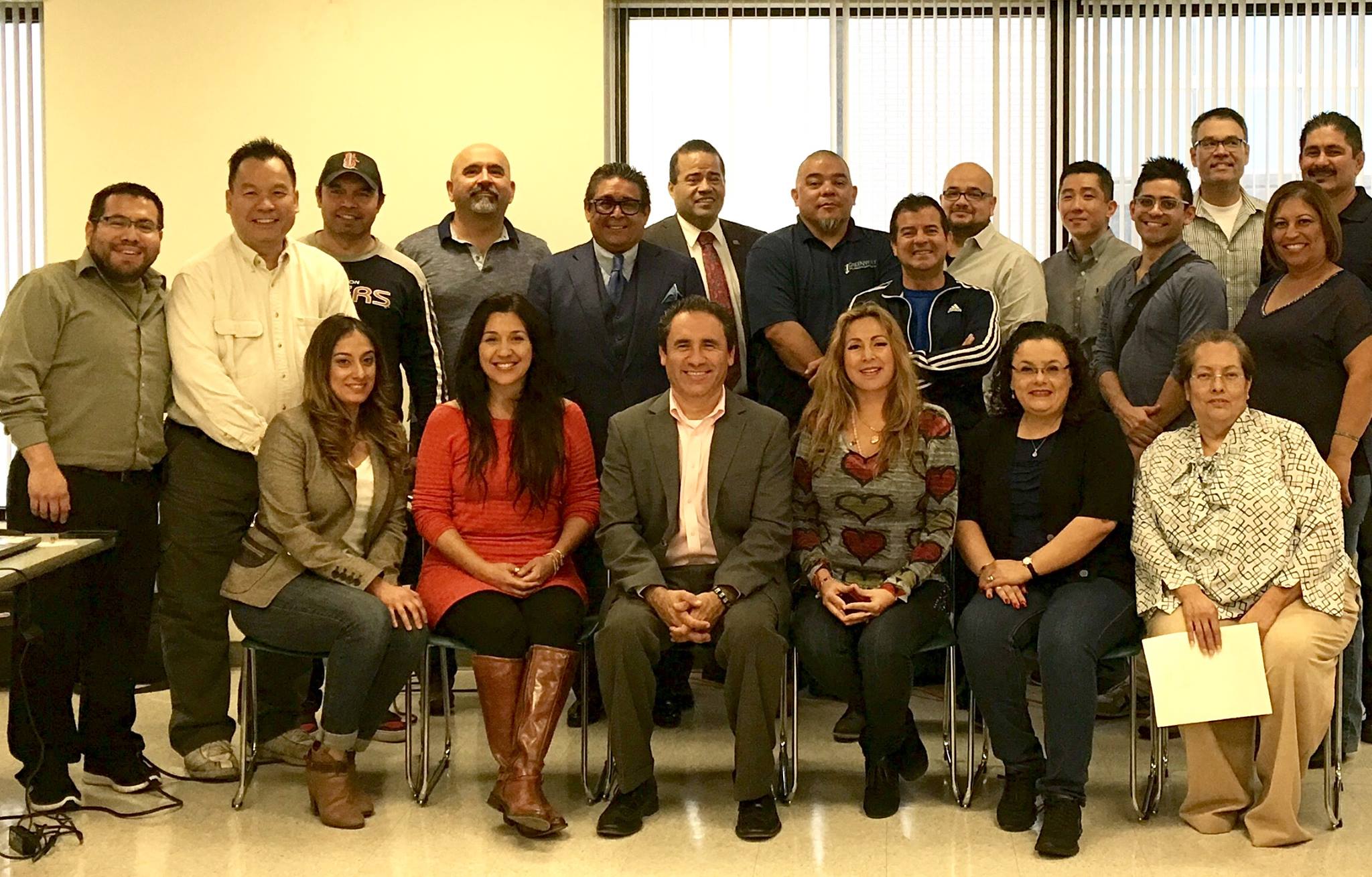 Supplier

Diversity

Procurement

Boot

Camp

Training

Program
This Supplier Diversity Procurement Boot Camp Training Program is designed for emerging
businesses, that would like to develop the infrastructure and basic components to elevate their business to the next level of their operating cycle.
The training seminar will provide small business owners a comprehensive approach to managing. This program is designed to equip business owners with the tools and
entrepreneurial resources that will elevate them from ready-to-do business to business-ready.
Business networking is the process of establishing a mutually beneficial relationship with other business people and potential clients or customers. Business networking benefits are the intangible gains made by communicating with other professionals in or relating to your industry.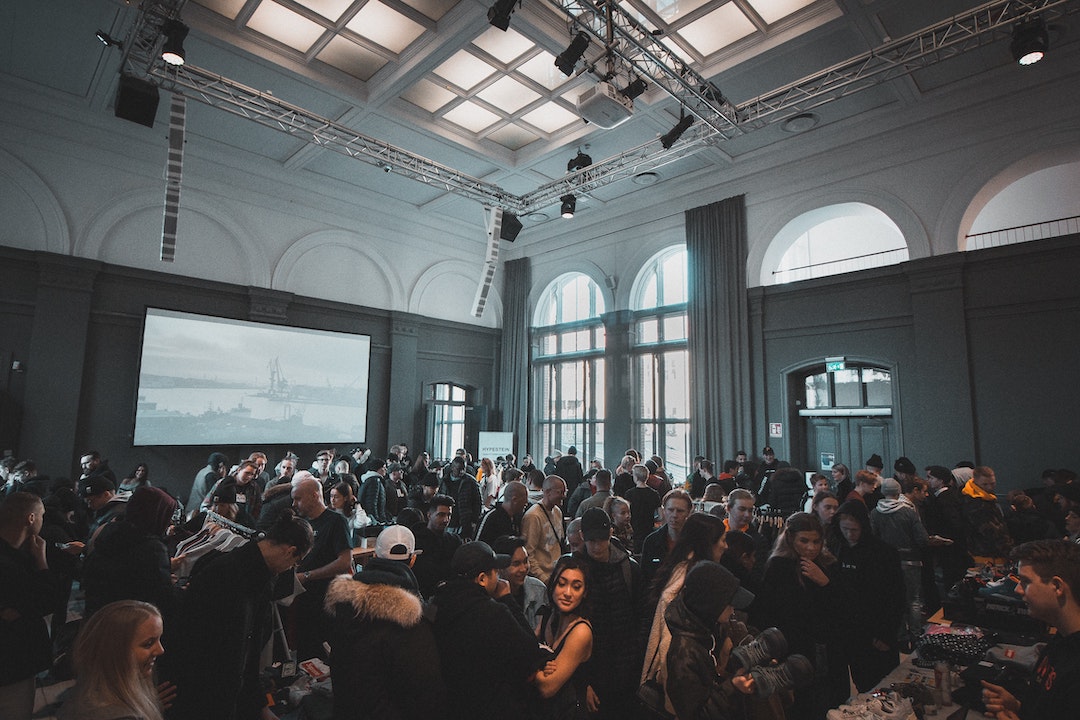 Latino businesses represented
impressions across all internet platforms
Subscribers for the LBA newsletter
LBA

Members

only

e-NewsLetter
We have our members up to date with information from our corporate members and partners using our e-Newsletter, with which we connect with more than 50k subscribers!